Lifelong beauty Advise
YOUR FACE is the best exterior asset. Have fun with makeup to help explore your inner you. Face is not hidden, it is the first thing you see every morning in the mirror. Why not simply enhance your beauty each day with gratitude of your face features and overall life.
ENHANCED BEAUTY, PLEASURE FEELING, JOYFUL DAY!
This section doesn't currently include any content. Add content to this section using the sidebar.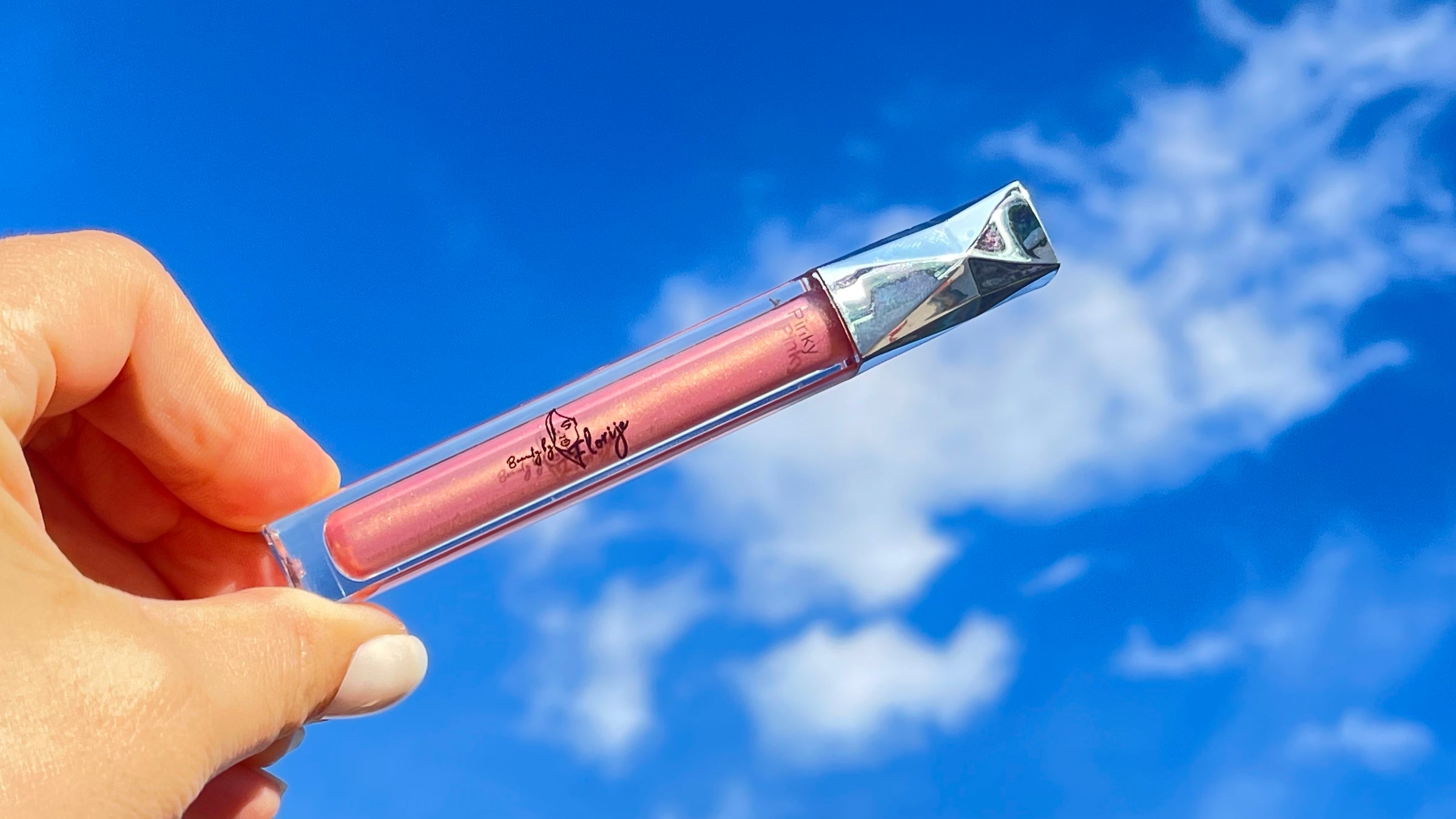 Beauty Advice
Beauty By Florije
We are deeply convinced that using lipgloss daily will help your lips look healthier and stay hydrated while making you look good as a bonus, which is why the look of your lips is one of our priorities. Some of our products offers HIGH pigmentation including HIGH shine on lips NO stickiness!
MoodLIFting
💋Makeup is a fun way to enhance the beauty you already have;
💄Rooting for loving yourself and using simple makeup to enhance your beautiful face features.